WINTER 2024 (DECEMBER 2023 - MARCH 2024) Registration is open!
Learn to Skate
BSC offers programs consistent with Skate Canada's mandate of fun, fitness and basic skill development for beginners of all ages.
Whether your skater wants to be a hockey player or a figure skater, or just enjoy a great Alberta winter sport, the Canskate Program is the place to start!
For skaters wanting to continue developing figure skating skills in a fun, professionally supported program, StarSkate offers both recreational and competitive opportunities.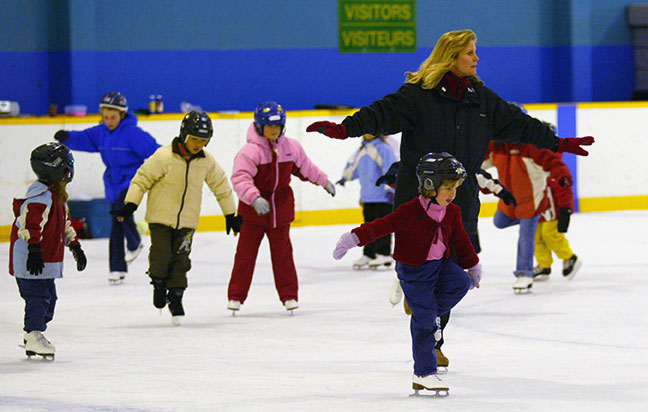 CanSkate/Pre-CanSkate is Skate Canada's flagship learn-to-skate program for beginners of any age that teaches fundamental movements and basic skills.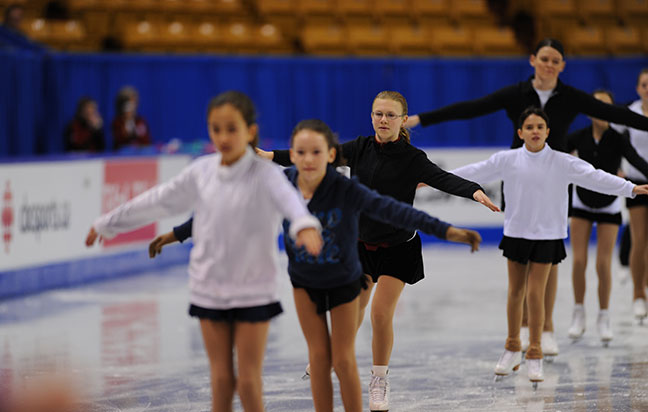 STARSkate/Intro-STARSkate offers opportunities for skaters of all ages to develop fundamental figure skating skills in the areas of ice dance, skating skills, free skate and interpretive skating.

LEARN MORE ABOUT STARSKATE >